Feeling blessed that I am living in New Zealand breathing fresh and free air !

On average, a person at rest takes about 16 breaths per minute. This means we breathe about 960 breaths an hour, 23,040 breaths a day, 8,409,600 a year

Assuming the cost of our exported NZ Air is $35 a pop for 150 breaths, using that sparingly one can easily used up one pop/can per day.  Over a 30 days, the cost would be $1,050.

Wow, for $1,050 a couple could fly from Auckland (or anywhere in NZ) to Queenstown, stay two nights in a nice hotel and breathe the fresh air looking at the breathtaking scenery  of the Remarkables, Lake Wakatipu and the alpines.
littleborneogirl
Put your thinking cap on, brainstorm, get creative to see if we can make money out of anything and everything, in this instant, 'air' (read article below).
Work in collaboration with entrepreneurs, professionals, researchers and create an idea.  The Wall Street Journal said 'At the heart of any successful business is a great idea. Some seem so simple we wonder why nobody thought of them before. Others are so revolutionary we wonder how anybody could've thought of them at all.'
A interesting read – extracted from NZ Herald
Just a load of hot air? Chinese consumers paying $35 a pop for canned Kiwi air
3:25 PM Monday May 15, 2017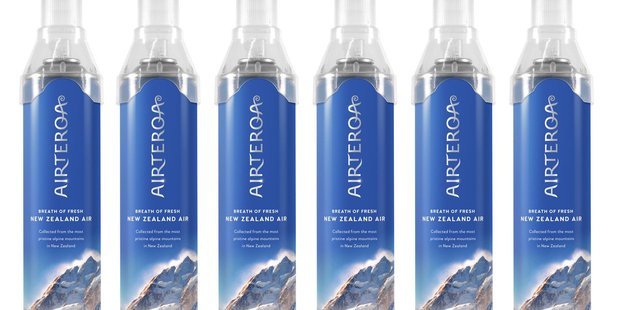 It might not seem like much of a bargain – $35 for a can of nothing.
But for those suffering through China's oppressive smog seasons, cans of mountain-fresh…
View original post 428 more words